Published on 11/23/2017 12:59 pm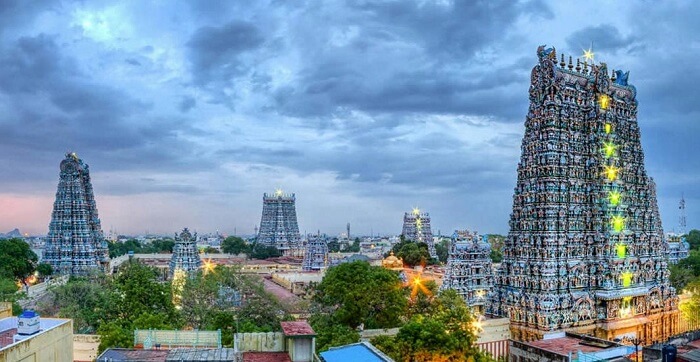 Do you know which state in India has more number tourists visiting every year. Its not Goa with beautiful beaches, its not Kerala with amazing backwaters, its not Uttar Pradesh with world famous Taj Mahal, its not Himachal Pradesh with divine Himalayan ranges. It is Tamil Nadu.
This could be surprising for many people in India even for Tamil people. But the fact is Tamil Nadu is tops in tourism in the last few years. If you consider the number of domestic tourists and foreign tourists, Tamil Nadu tops in both categories.
In the year 2016, number of tourists in India are 165.3 crores in which 35.43 crores have visited Tamil Nadu alone. It is one fifth of the overall tourist visitors. And this number is growing every year.
Tamil Nadu is followed by Uttar Pradesh, which holds the second position in the number of tourist visitors. Madhya Pradesh, Andhra Pradesh and Karnataka hold the third, fourth and fifth position respectively.
So, how come Tamil Nadu beat all these states and became number
Read More